TERROR - 20/03/2019 - Glasgow
Foxdye / Phoxii / Rooty Tooty
& much much more tba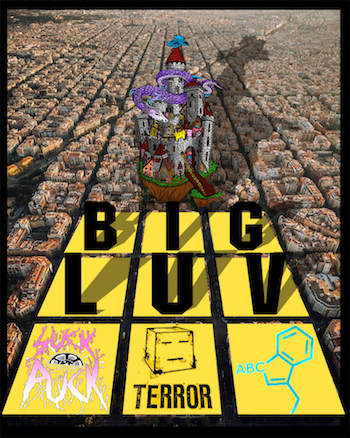 BIG BIG BIG LOVE to everyone involved with the party Celebrating 10 years of SUCK PUCK and TERROR! hosted by Annoying Beatz Crew 24 hours FREE party in Catalunya!!!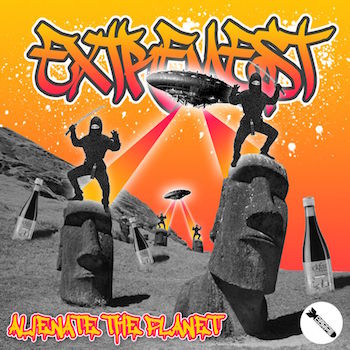 Brand new mix for the legendary DANCE CORPS From TERROR's own Extremest! Give it a listen, give it a share and ALIENATE THE PLANET!!!!!!!!!!!!!!!!!!!!!!!!!!!!!!!!!!!!!!!!!!!!!!!


***NEWS***

Now accepting Bitcoin & Bitcoin Cash donations /// New mix from Extremest coming soon /// PeaceCore Vol:2 /// Suck Puck & TERROR /// New Colaberations /// Video/photos from 2017 events /// TERROR leaves facebook again /// More information coming soon!


Donate Bitcoin - 18FW5CphgwNF6pUZYVEwep1nY1vLTx9Vve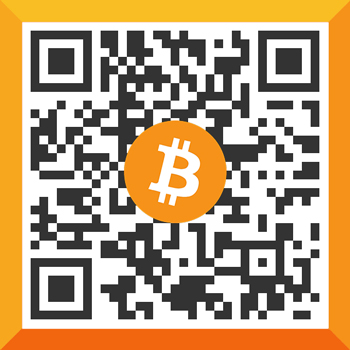 Donate Bitcoin Cash - qzxwtqe69p7z0zfprzs5858rtd0xnxjy6yptt5aq52